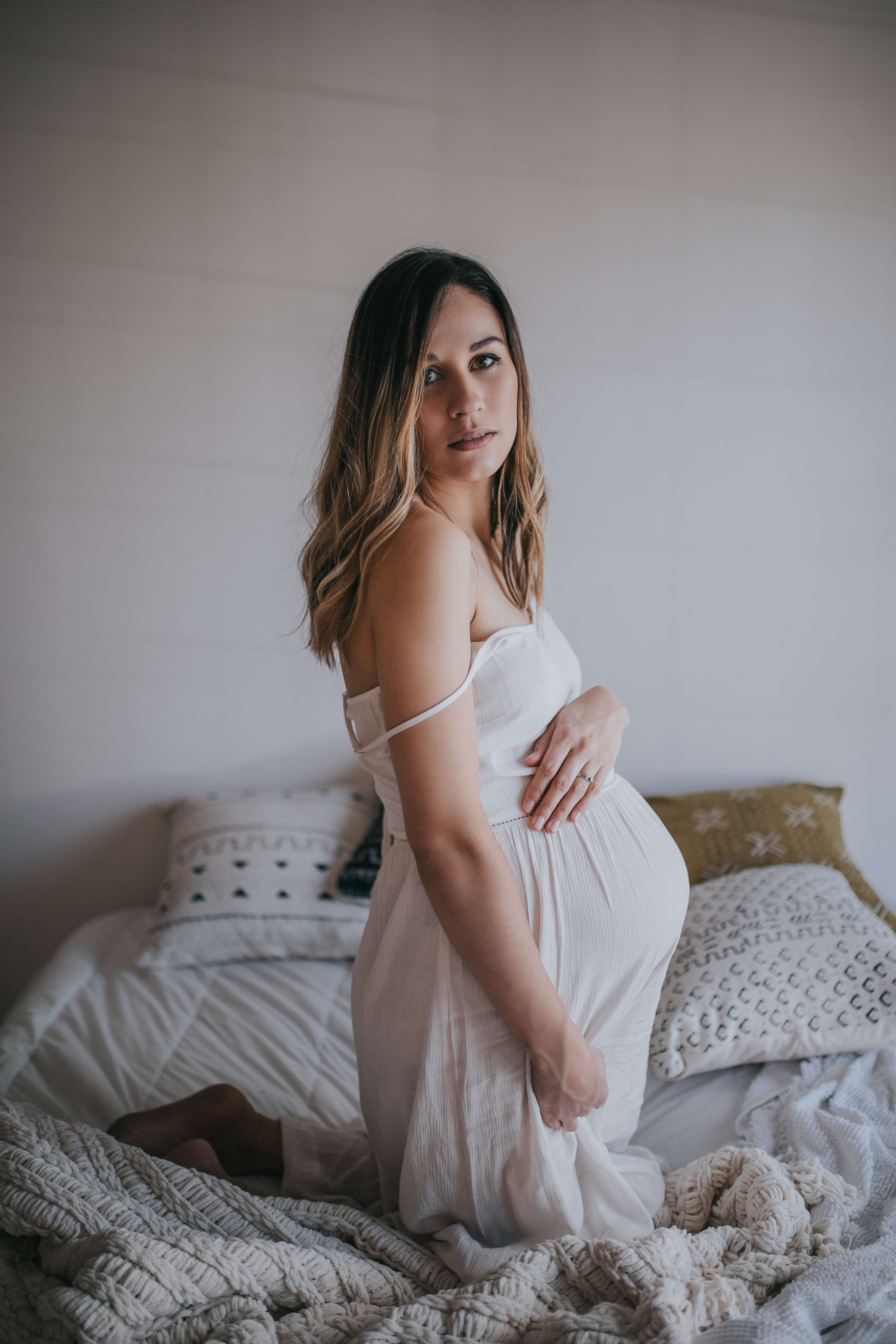 May 5, 2017 – Salt Lake City, UT
Direct Light Workshop (full)
Learn to work in full sun with a no shade no problem mentality.
June 10, 2017 – Bountiful, UT
Studio Workshop
Learn to work in a natural light studio like a boss utilizing each space and every kind of light.
September 8 -9, 2017 – Bountiful, UT
Light & Life Workshop
An all-encompassing workshop to take your photography game to the next level.  Working with all forms of natural light, composition, client directing, marketing and post processing and everything in between.
For more information or to sign up for any of the above workshops, please contact me.  Thank you!