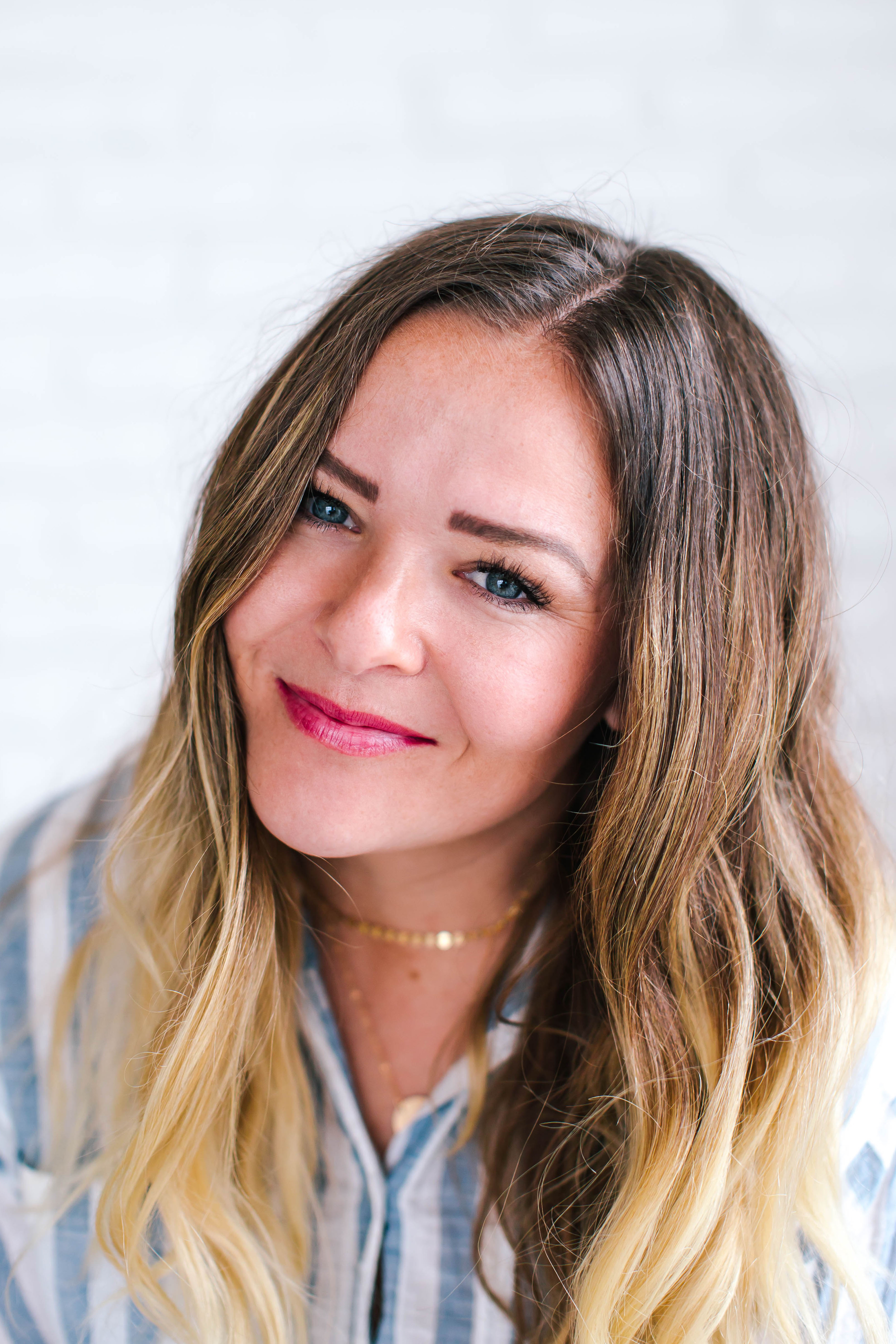 About Tracy
Hello hello!  I'm Tracy Layne.  I'm a photographer, teacher and studio owner based in Salt Lake City, Utah but traveling wherever you'll have me and loving it.
I love this work.  I really really love it.  I love light.  I see it everywhere and admire the magic it can create in the most unexpected of places.  I love the way it transforms things.  I love the way it makes you feel.
I love people.  Especially the little ones.  I love their spirit and fun, their unpredictable behavior and the uniqueness each child possesses.  You grown ups aren't too shabby yourselves either.
If you love these things too then we might just make a real good match.